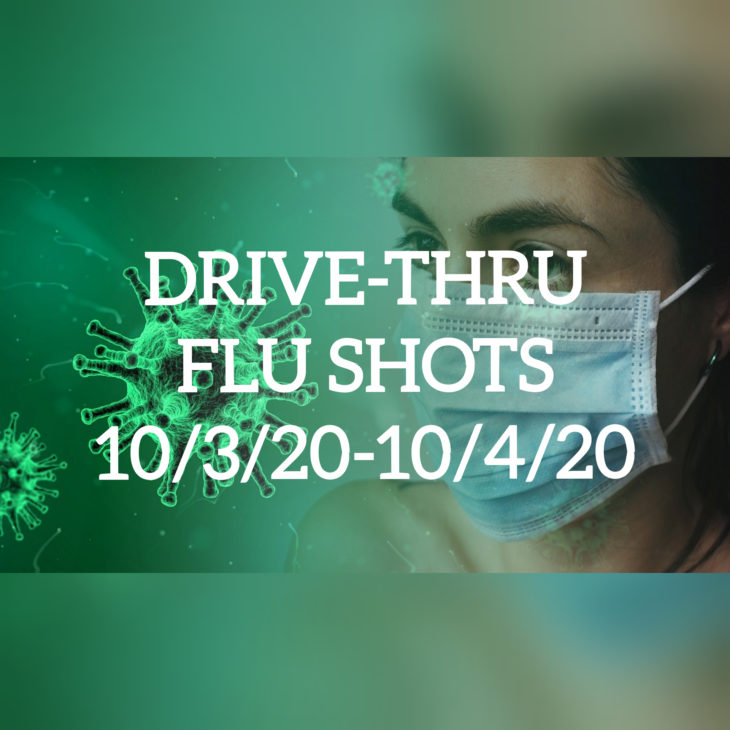 Honolulu-The Hawaii State AFL-CIO will be sponsoring a drive-thru flu shot weekend this coming Saturday and Sunday, October 3rd and 4th, 2020. The flu shots will be given in the Kaka'ako Waterfront Park parking lot from 8 AM-12 Noon (8 AM-9AM reserved for those 65 years and older) for anyone insured 18+ older and those […]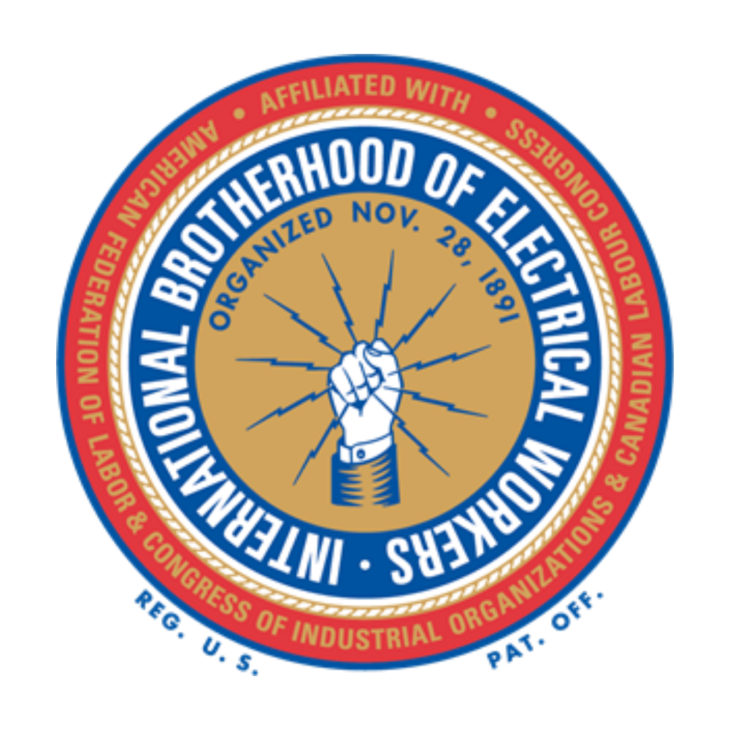 Honolulu-On September 16, 2020 the IBEW Local 1186 Executive and Examining Boards were sworn in by 9th District International Vice President (IVP) Brother John O'Rourke via Zoom. Said Business Manager/Financial Secretary Damien Kim, who is going into his 6th term, "It is an honor to have IVP John O'Rourke swear in the boards. It is not very often […]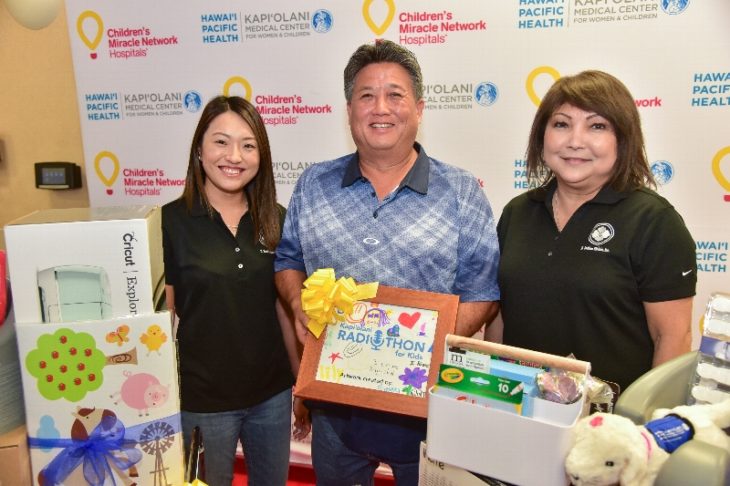 D. Suehiro Electric, Inc., IBEW Local 1186 Signatory Contractor, will be participating in the Kapiolani Medical Center Annual Radiothon this morning, and have been a part of this important fundraiser for the past three years. This fundraiser helps Hawaii's only Children's Miracle Network Hospital. The Children's Miracle Network Hospitals is a non-profit organization dedicated to […]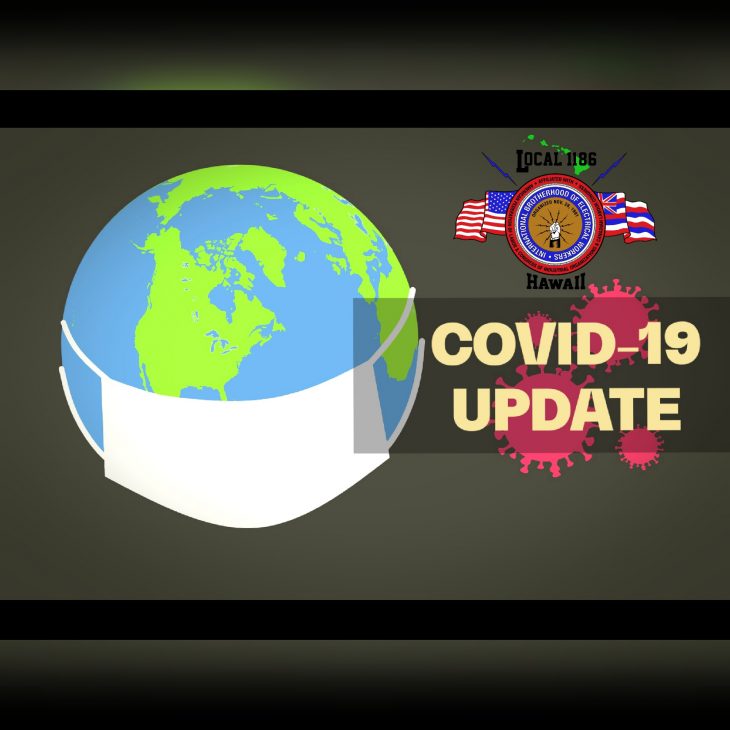 Honolulu-Based on the Mayor/Governor's news conference on August 18, 2020, "gatherings with more than five people are no longer allowed, indoors or outdoors." Effective immediately, staff at the Akito Blackie Fujikawa/Pension Building will be servicing members on an appointment-only basis. Union staff will be staggered and minimal as not to exceed the five person rule. […]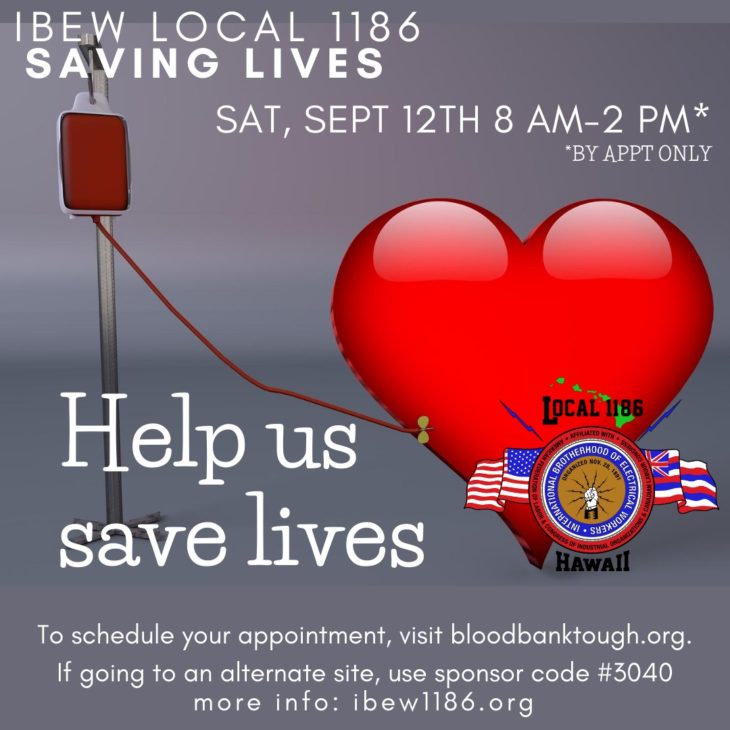 IBEW Local 1186 will be having their first annual "IBEW Local 1186 Saving Lives" blood drive to support the Blood Bank of Hawaii. This will be held at the Akito Blackie Fujikawa building, the union hall, on Saturday September 12th, from 8 AM-2 PM. More than ever before, blood is needed and with the current […]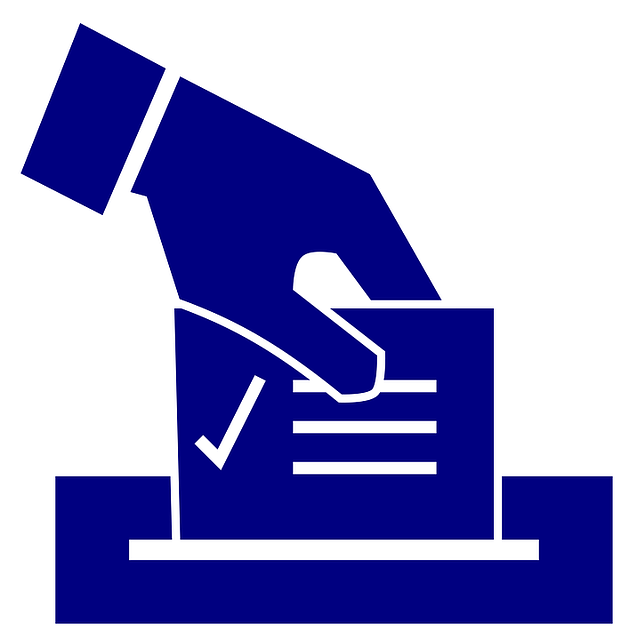 Ballots for the 2020 Union Election have been mailed out and must be received by the Post Office by mail delivery no later than 10:00 A.M. on Saturday, August 22, 2020 (next week Saturday). Ballots received after 10:00 A.M. by mail or any ballots that are hand delivered will be invalid and not counted. If […]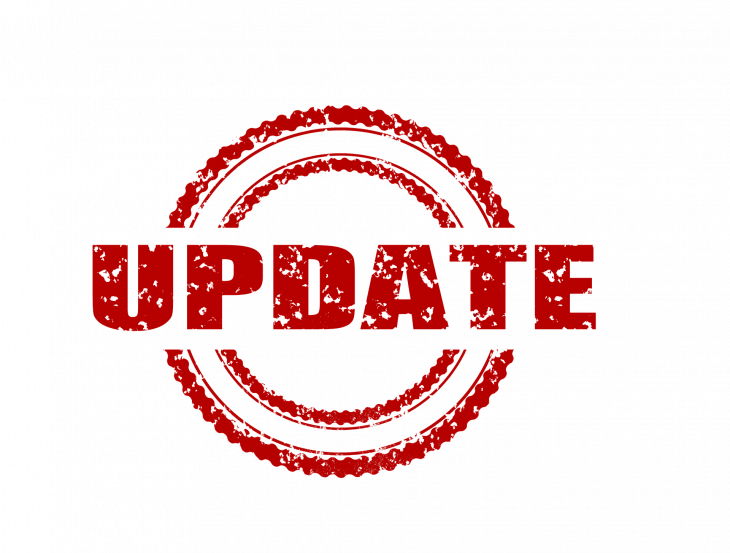 Please see the attached for your 2020 – 2021 Inside/Outside Agreement along with a letter from our Business Manager. Mahalo!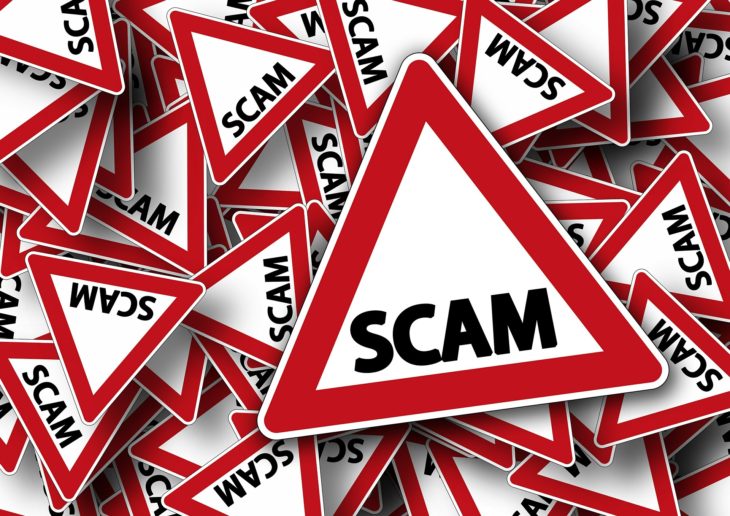 **From Al Itamoto, ECAH HONOLULU — The state Department of Commerce and Consumer Affairs (DCCA) is warning its licensees and the general public of scammers posing as state officials to intimidate potential victims into divulging personal information. In the latest scam attempt reported to the Professional and Vocational Licensing Division (PVL) this week, a registered […]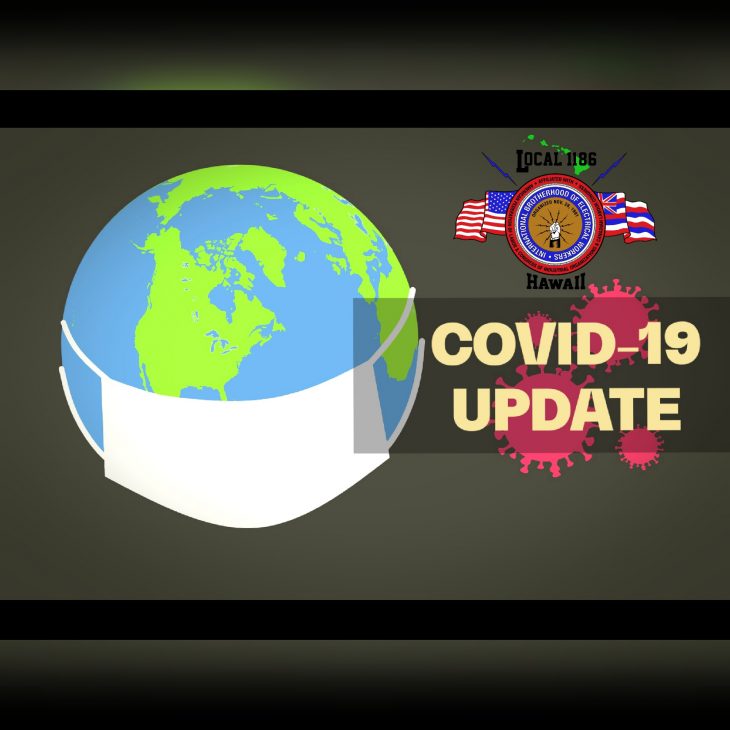 Honolulu-Chris Hart, of talk radio show "The Sports Animals," on ESPN 1420AM/92.7 FM, called Business Manager/Financial Secretary Damien Kim on Friday, July 24th, to talk story about what the membership has been up to throughout this pandemic, as well as chatted about recent events, bringing listeners up to speed on what they and the Local […]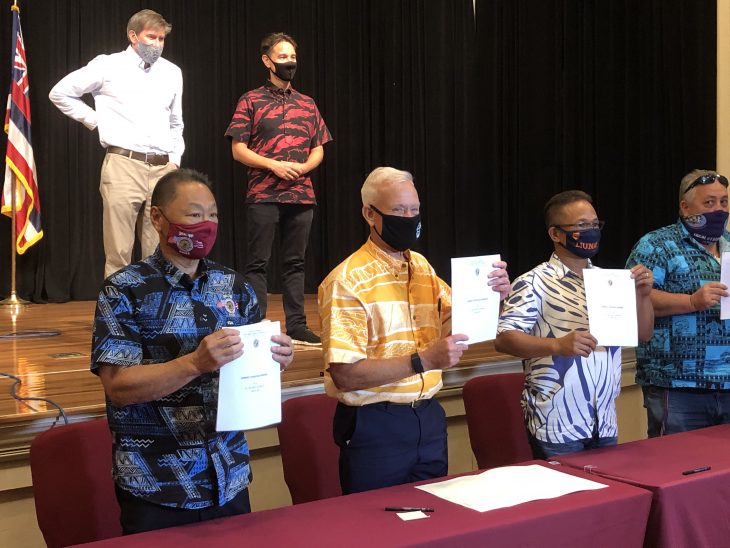 Honolulu-Business Manager/Financial Secretary, Brother Damien Kim, helped to lead IBEW Local 1186 as well as the Hawaii Building and Construction Trades Council (HBCTC), to a Community Workforce Agreement (CWA) with the City and County of Honolulu that will benefit union workers for all city jobs over $2 million. See news coverage here. Brother Kim, who […]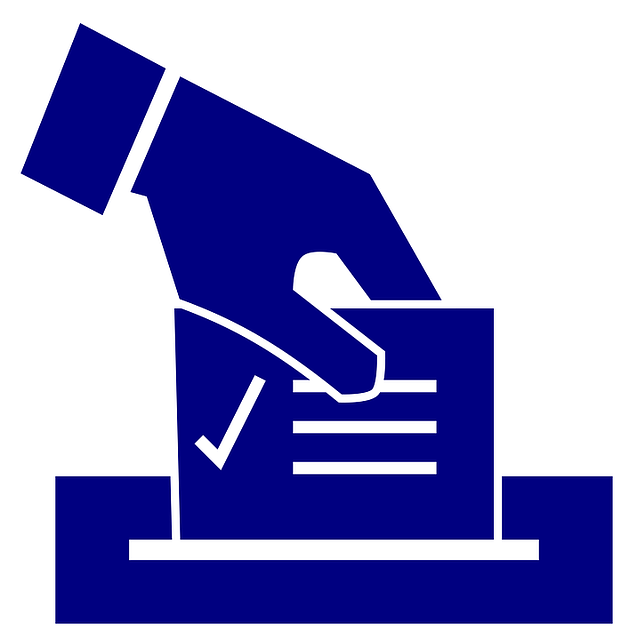 From your Business Manager: Election ballots should have reached your home already. Here are all of IBEW 1186's endorsements for the 2020 Primary election. Please fill out and send in your ballots, in both PDF and jpg formats. Remember, every vote counts.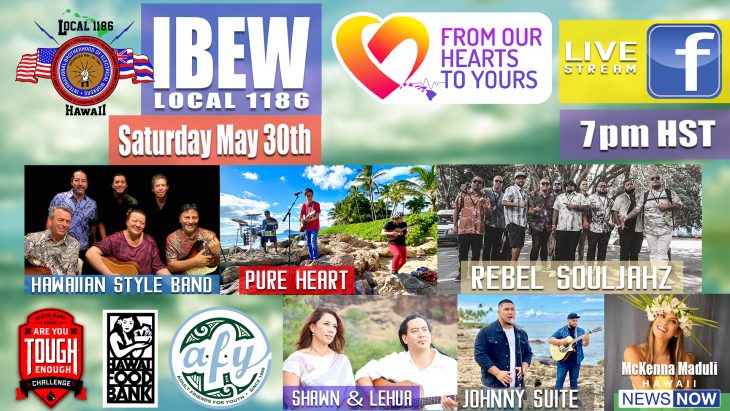 For those unable to watch on TV, please watch an encore performance of our one-hour musical special on Facebook, at 7 PM here.