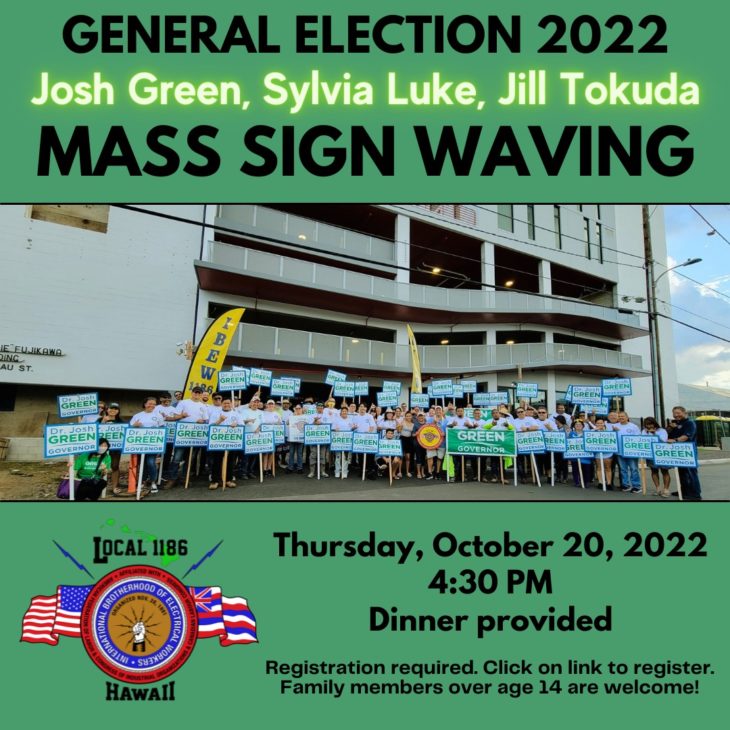 Honolulu-Aloha brothers and sisters! Please join us in support of Josh Green, Sylvia Luke and Jill Tokuda in our last sign-waving before General Election (November 8, 2022). It will be held on Thursday, October 20, 2022 at 4:30 PM. Please feel free to bring your family members (14+ years). Dinner will be provided. Registration is […]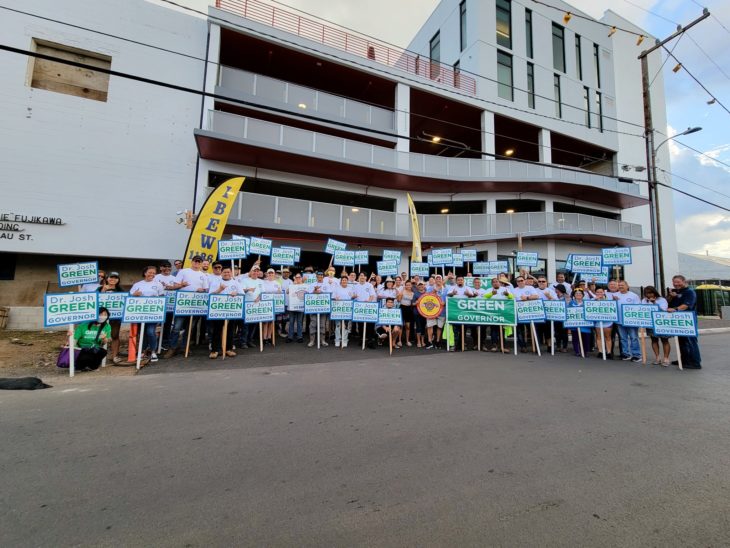 Honolulu-Members of IBEW Local 1186 and IBEW Local 1357 showed up in great support of Dr. Josh Green for Governor, waving signs for pau hana travelers on Dillingham Boulevard in Kalihi on Thursday, August 4th. Mahalo to all of those who came out to support, and we will see you at the next one before […]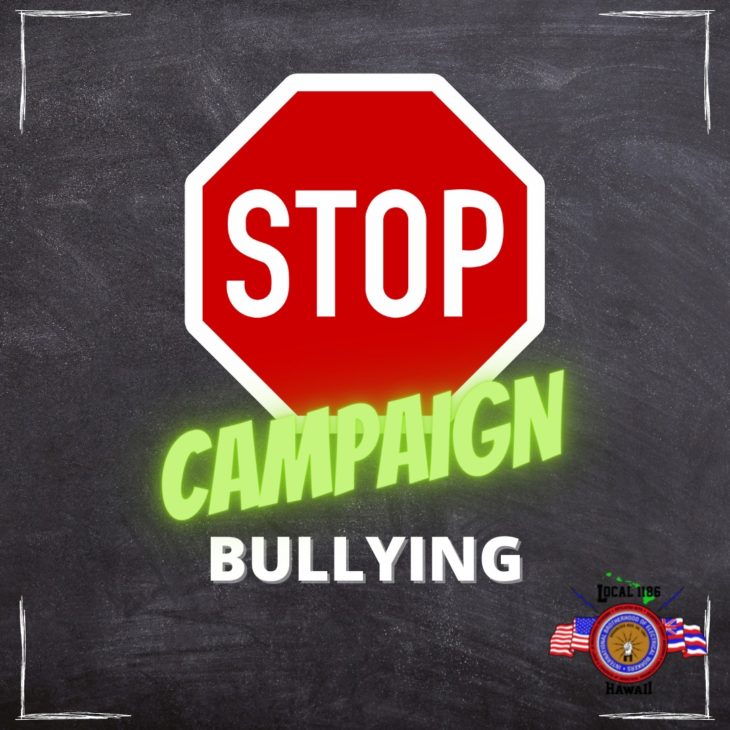 Aloha brothers and sisters, Please see the "letters to the editor" in today's Star Advertiser. Be informed before you vote! Full article can be found here (if you are a subscriber), or a PDF below.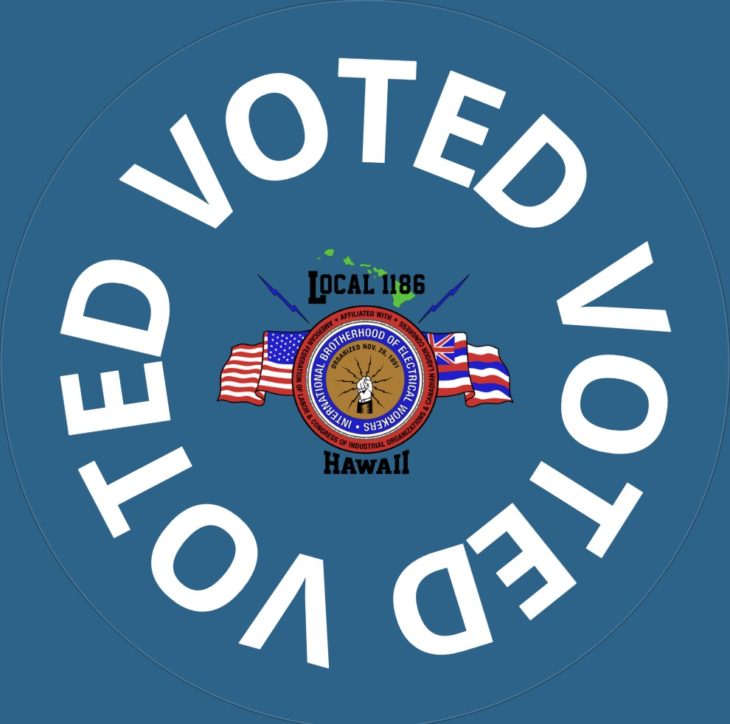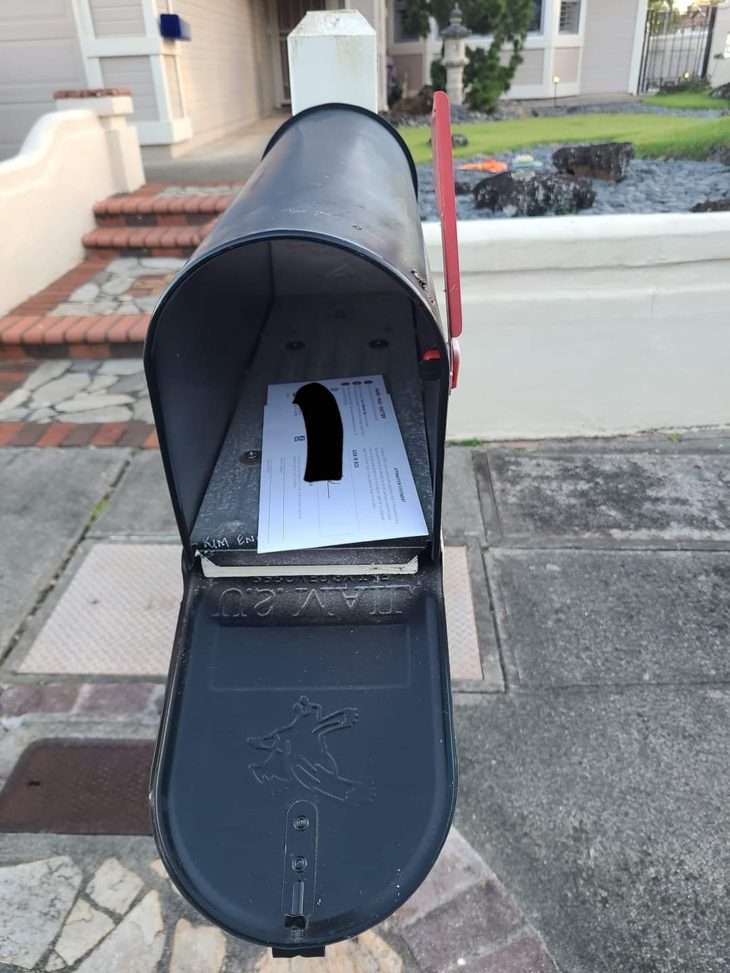 Hawaii – Beginning July 26th or sooner, make sure to check your mailbox as you may see your absentee ballot. Make sure to vote and get back into the mail as soon as possible so that you don't forget. As our Business Manager/Financial Secretary Damien Kim shows, its as easy as cake. Click here for […]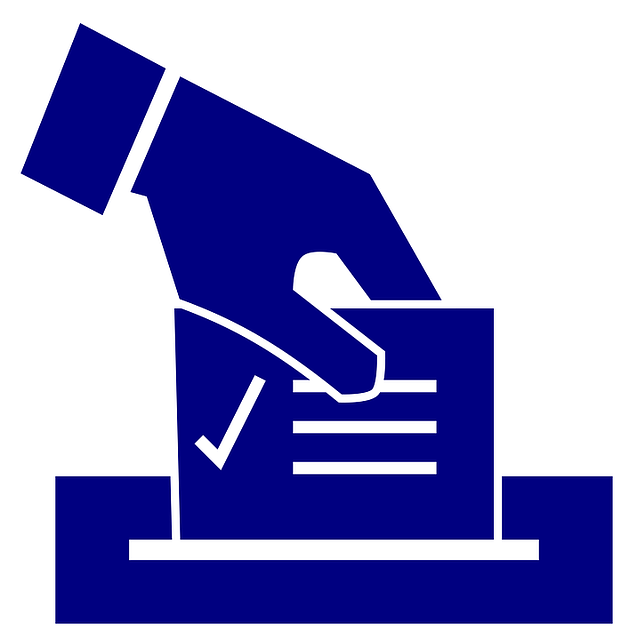 Aloha members, Please see the attached for the State of Hawaii's General Election on November 3rd, 2020. If you have any questions please feel free to reach out to your business rep. Don't forget that the deadline to register to vote is on Monday, October 5th! Please register to vote! Mahalo!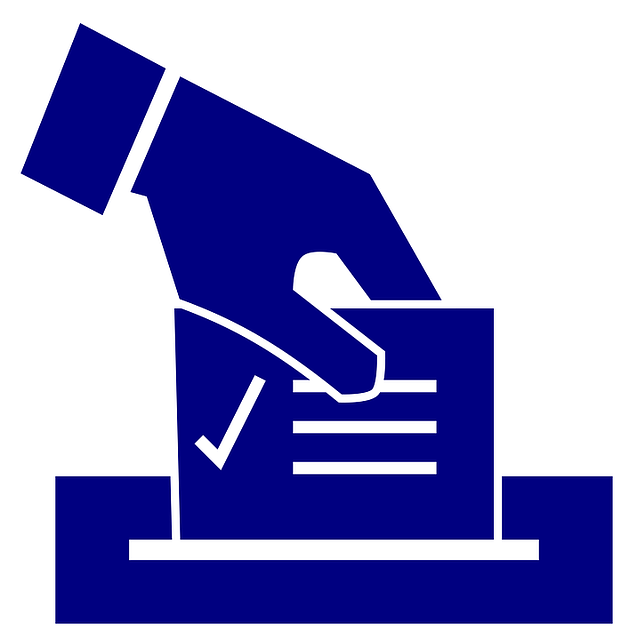 From your Business Manager: Election ballots should have reached your home already. Here are all of IBEW 1186's endorsements for the 2020 Primary election. Please fill out and send in your ballots, in both PDF and jpg formats. Remember, every vote counts.