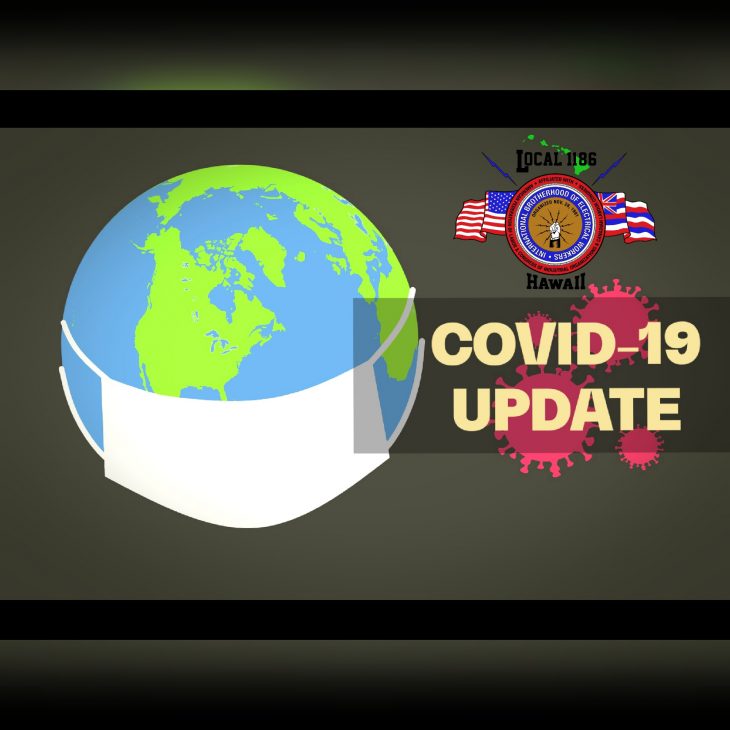 Aloha members, Many of you are having similar issues when filing for your unemployment claims online. For questions, please call the following numbers for the appropriate island you are living on. Oahu: 808-586-8970 Hilo: 808-974-4086 Kona: 808-322-4822 Maui: 808-984-8400 Kauai: 808-274-3043 How much can I qualify for?Here's how the state explains the calculation: "Your weekly […]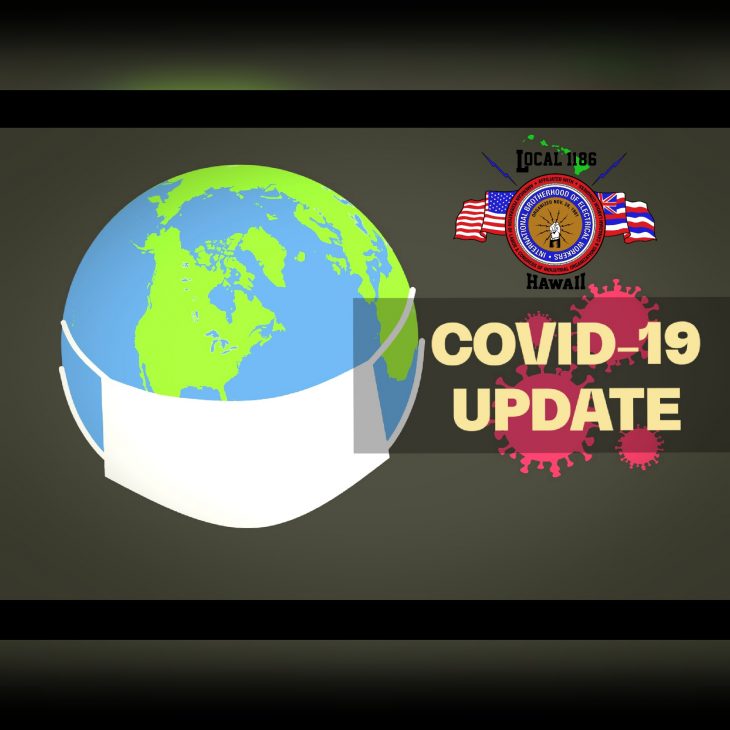 Aloha members, Please see the attached letter (in two formats) from our International Office RE: FAQ's in regards to furloughs from IBEW International President Lonnie R. Stephenson, and NECA CEO David Long. Mahalo!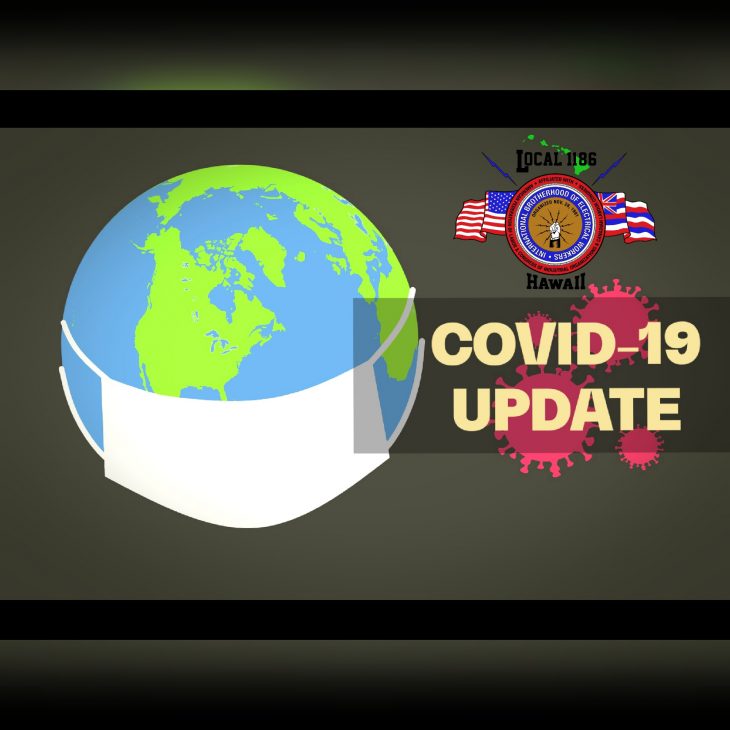 Aloha members, Please see Senator Brian Schatz's website as it is updated regularly in regards to resources available to Hawaii residents. Visit his site here.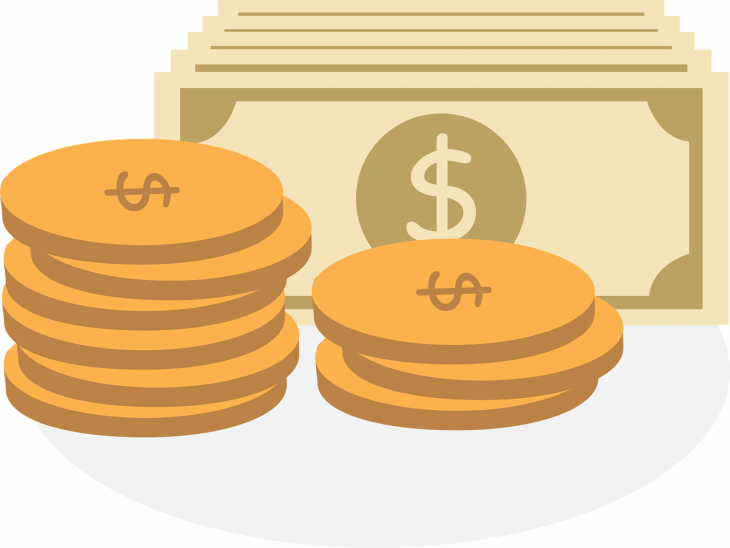 To all participants of and beneficiaries of the Hawaii Electricians Vacation & Holiday Fund, please see attached letter (in two formats) which you should be receiving either tomorrow or Wednesday in regards to your one-time only early release of your Vacation benefit.