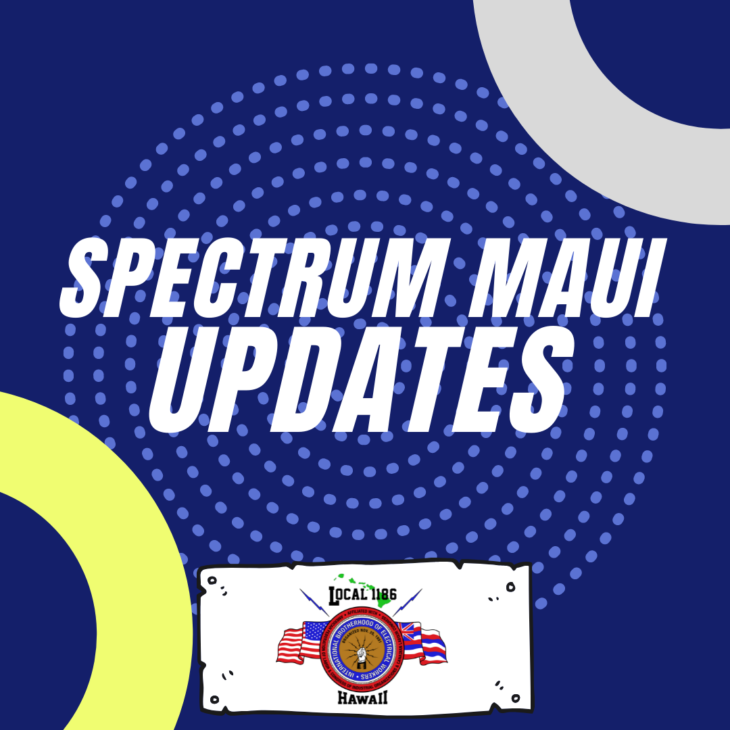 December 16, 2022 9:35 PM- Spectrum Maui members may be soon joining the trend of going on strike and fighting for pay raises and reduction of their benefits. It seems that Charter Communications take our members for granted while charging the consumers more and more.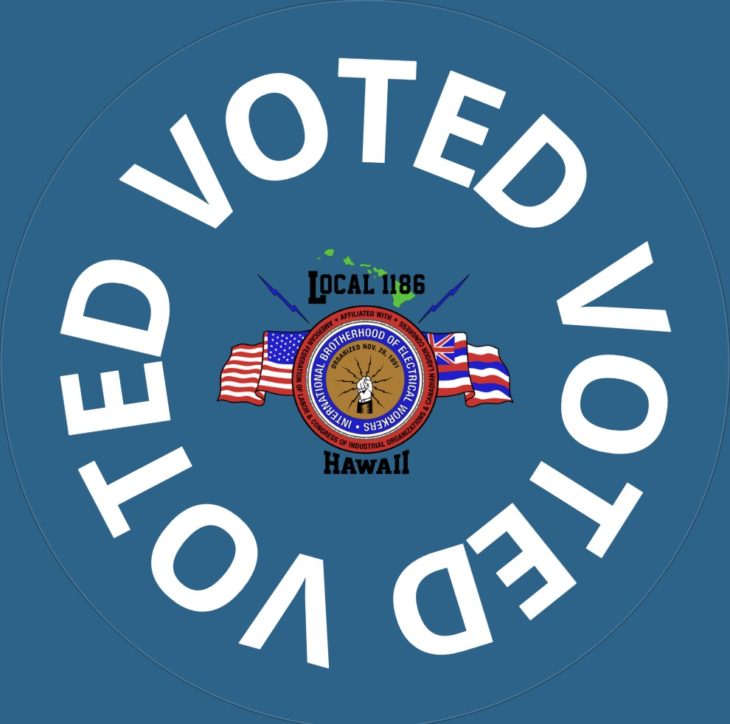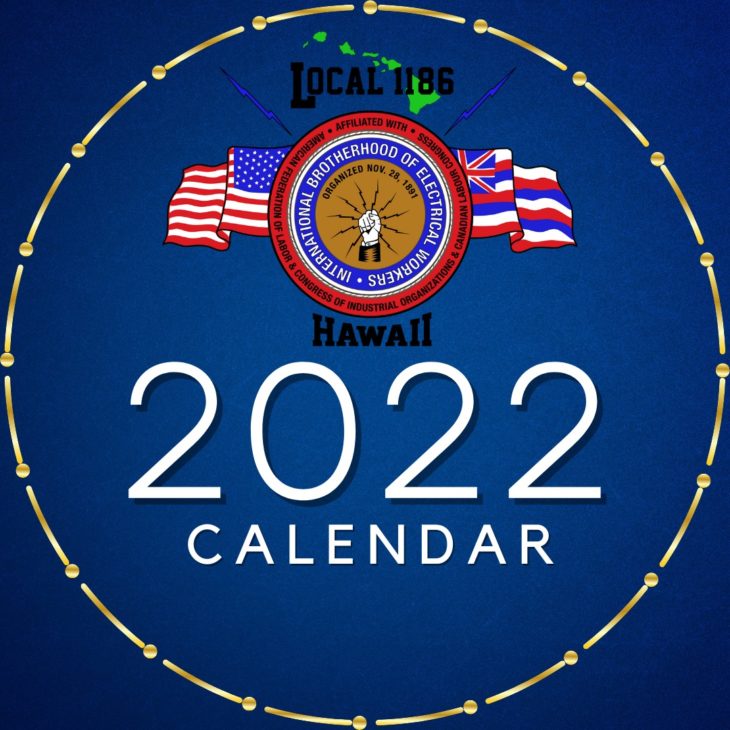 Please see the attached. If you have any questions, please call our office at 808-847-5341. Mahalo! IBEW LOCAL UNION 1186 – 2022 OFFICE HOLIDAY SCHEDULE 2022 CONSTRUCTION SCHEDULE (two formats)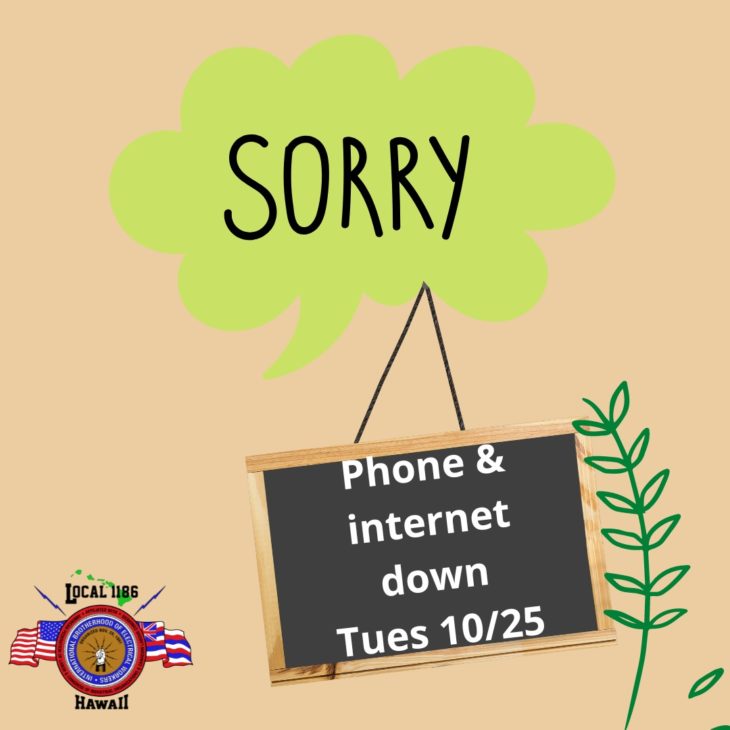 UPDATE: As of 12:11 PM HST, all systems are operational and working. Mahalo for your patience today! Honolulu-Aloha brothers and sisters, on Tuesday, October 25, 2022, the internet, Labor Power access via outside your union office and phone lines, will be down at the union hall for most of the work day. We will send […]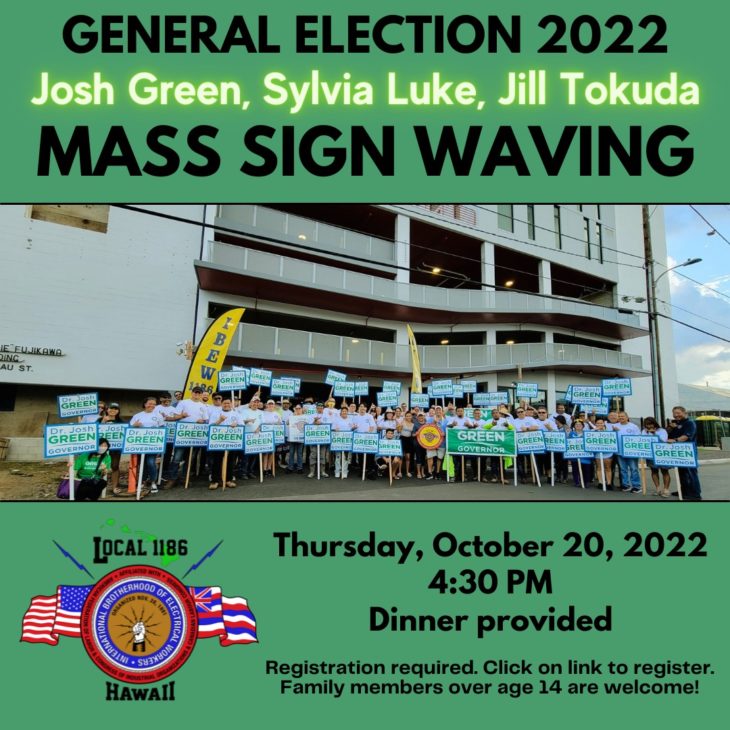 Honolulu-Aloha brothers and sisters! Please join us in support of Josh Green, Sylvia Luke and Jill Tokuda in our last sign-waving before General Election (November 8, 2022). It will be held on Thursday, October 20, 2022 at 4:30 PM. Please feel free to bring your family members (14+ years). Dinner will be provided. Registration is […]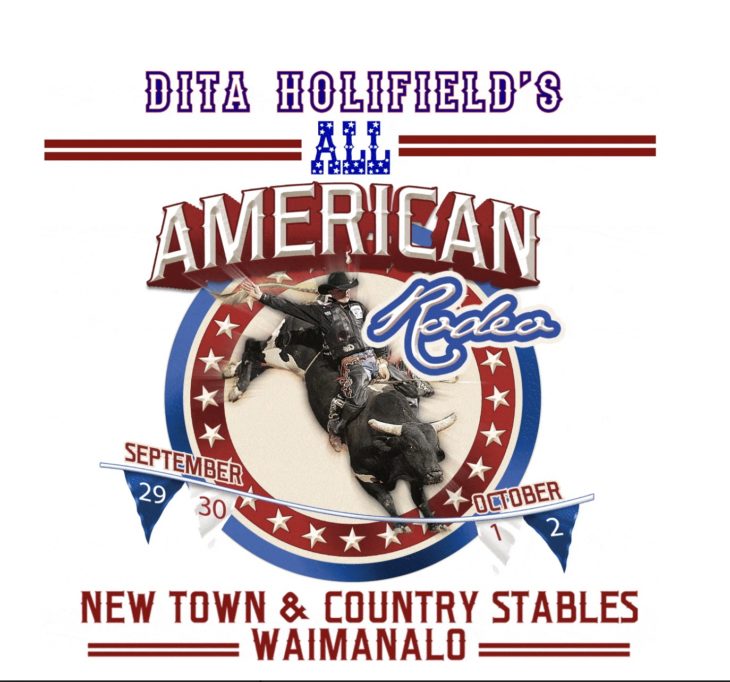 Aloha brothers and sisters, calling all paniolos! Or shall we say "Yee-haw!" In coordination with the Hawaii Building & Construction Trades Council, we are sponsoring Dita Holifield's All-American Rodeo, happening September 29th-30th and October 1-2. See above entry form to enter!