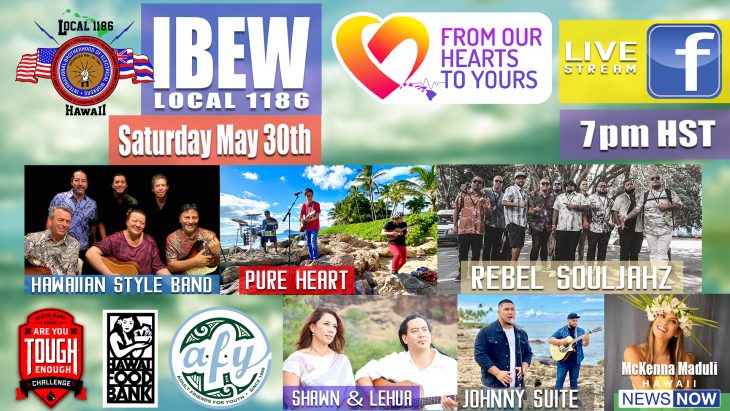 For those unable to watch on TV, please watch an encore performance of our one-hour musical special on Facebook, at 7 PM here.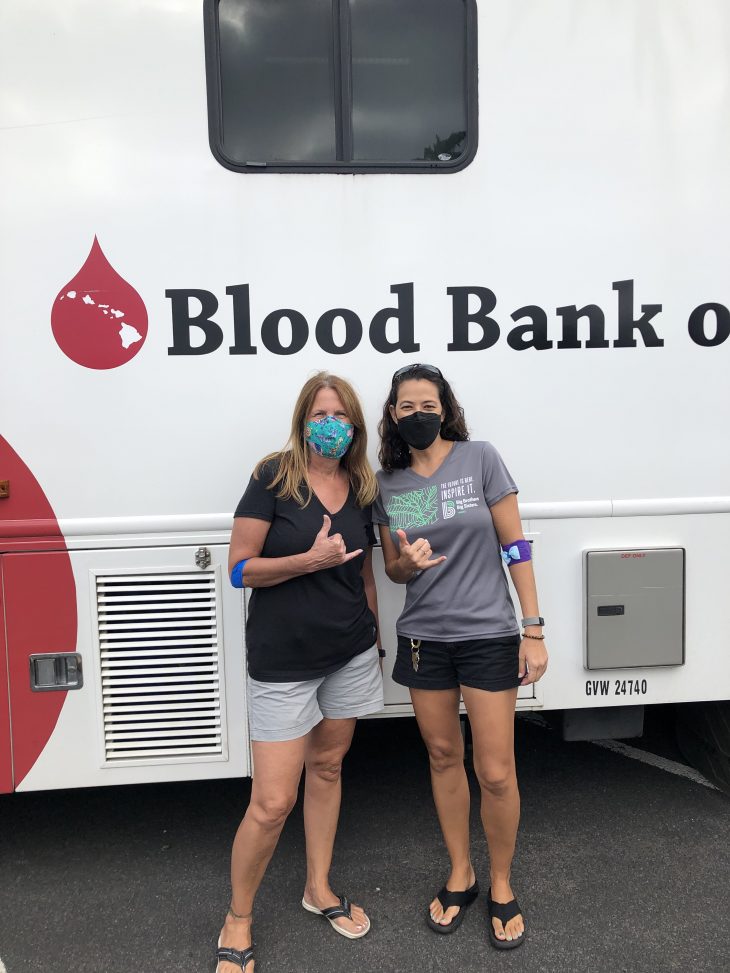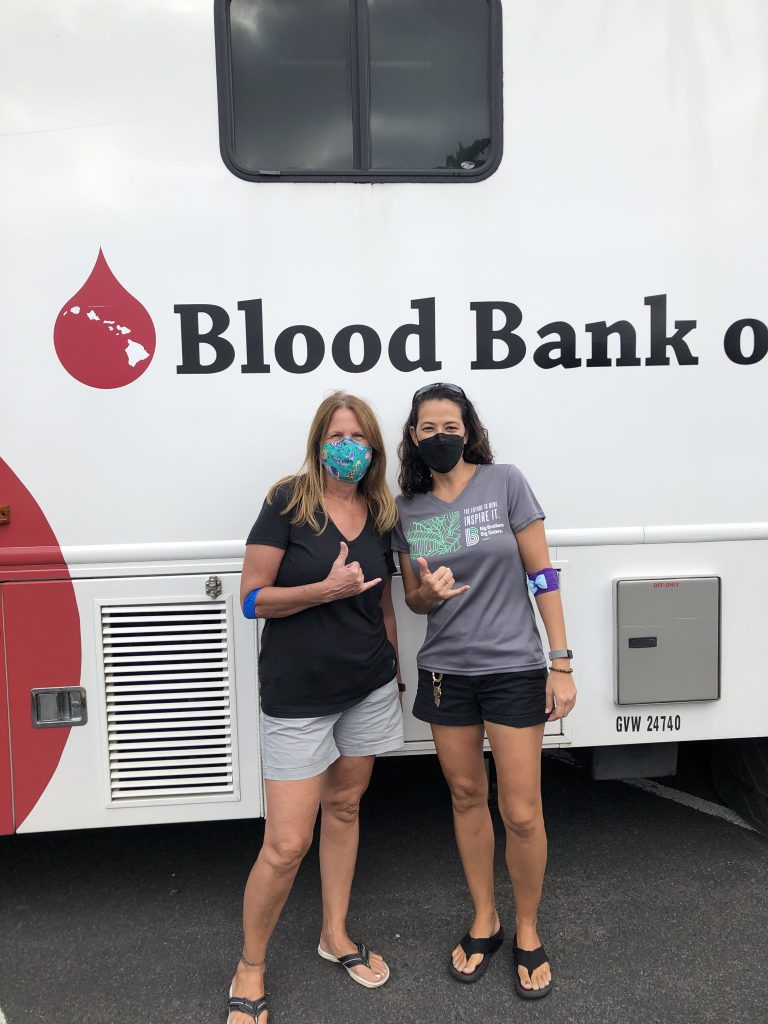 Honolulu, HI-We hope you had a chance to watch our special, "From Our Hearts to Yours" last night on KFVE. If not, we hope you have a chance to catch one of our re-airs this weekend! One of the three non-profit organizations we featured was the Blood Bank of Hawaii, an organization that needs help […]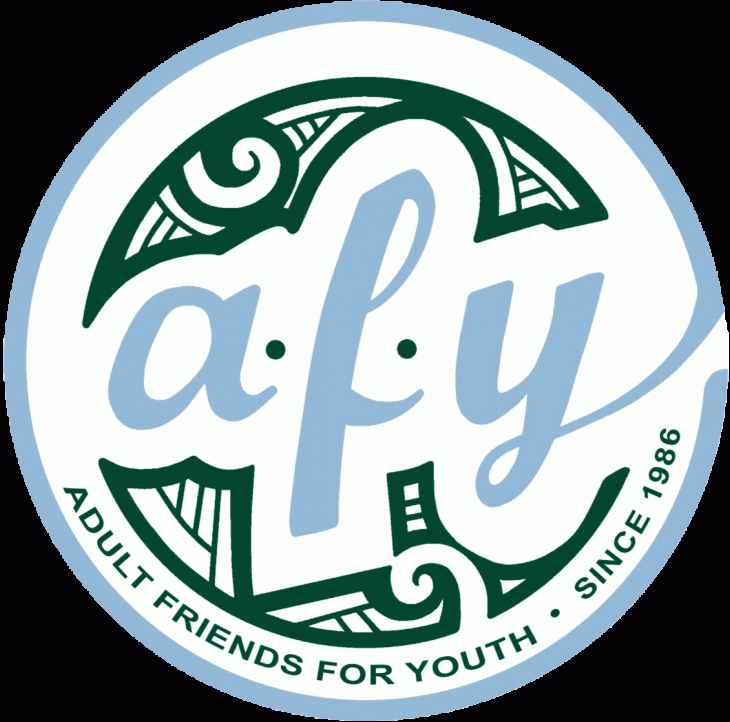 Honolulu, HI – In case you missed it last night, one of the three non-profits that we featured on our show "From Our Hearts to Yours" is the Adult Friends for Youth (AFY), a 501 (c) (3) here in Hawaii. In the program you should have seen interview clips from AFY's Deborah Spencer-Chun (President & […]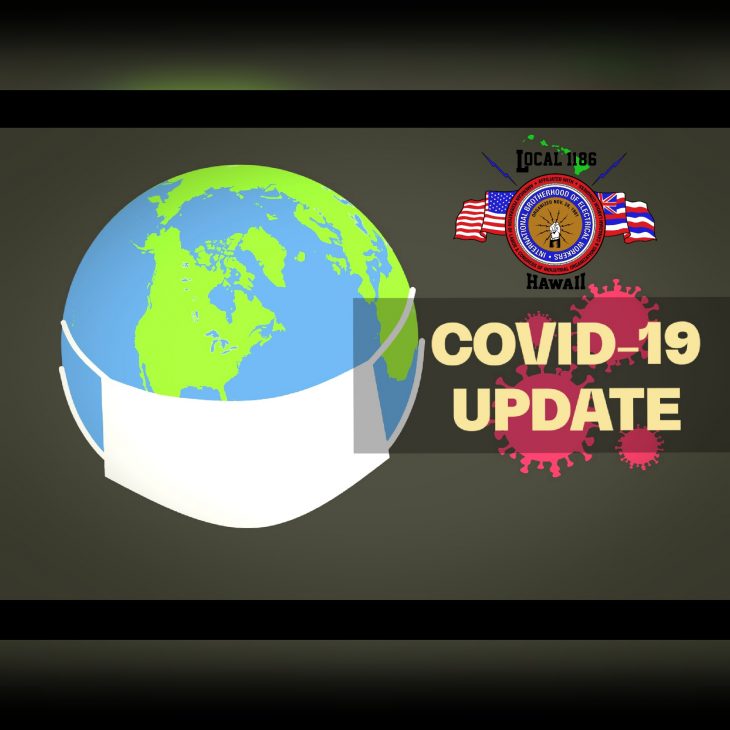 Aloha members, Please see the attached (two formats) letter from our Business Manager/Financial Secretary. Mahalo!