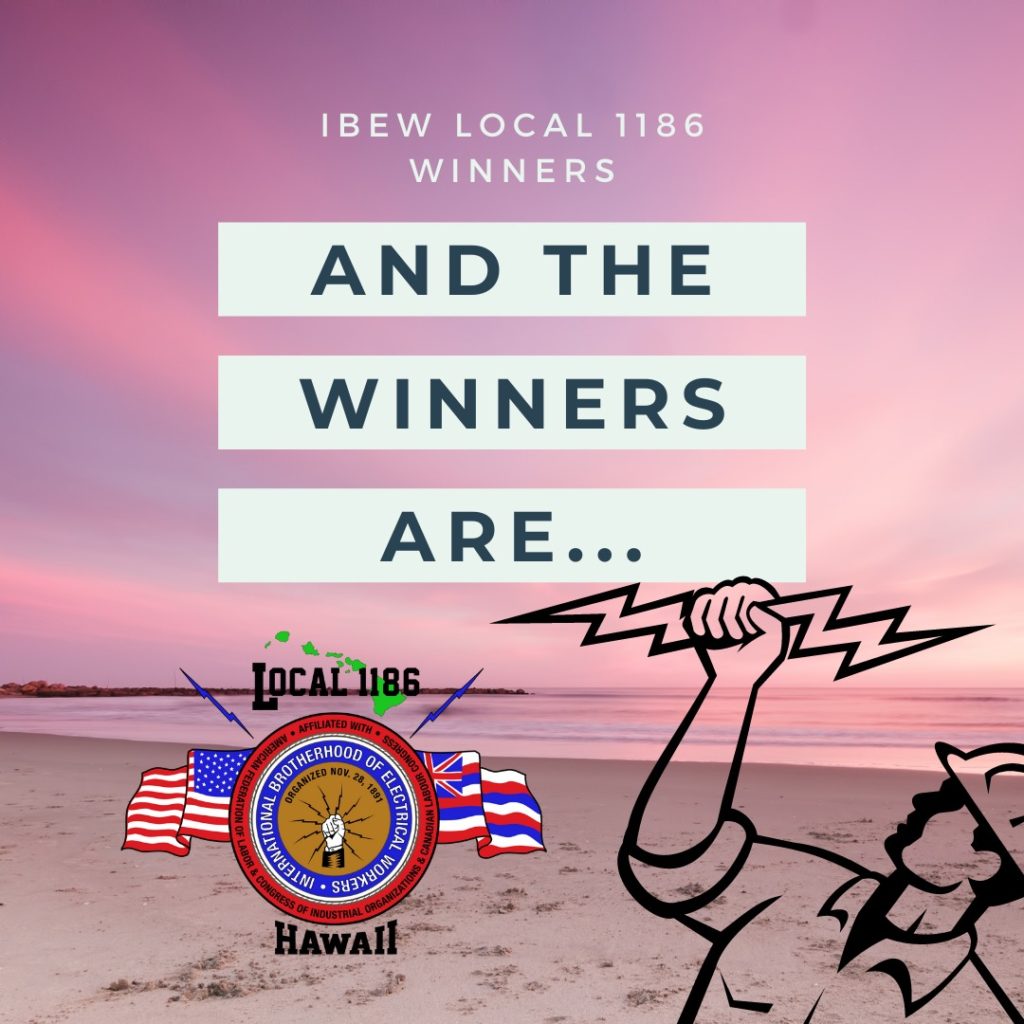 Aloha Brothers and Sisters,
Here's the winning raffle ticket number for Monday, April 11, 2022 for $100:
219672
If this is your number, make sure you contact our office at 808-847-5341 no later than 4:30 PM on Wednesday, April 14, 2022 to claim your prize. No extensions or holds will be allowed.
Stay tuned for another winner on Thursday [if today's number is not claimed]! Good luck!