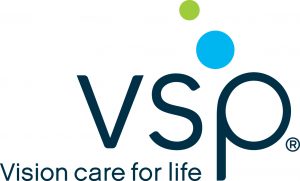 RE: April 14-15 flooding on Kauai and Oahu
VSP Vision Care is doing what they can to help those affected by flood damages on Oahu and Kauai.  They are currently working directly with their network doctors, business partners, and relief agencies, including the American Red Cross, to assess the situation and fulfill the eye care needs of those directly affected.
As part of their efforts:
Any VSP member who has lost or broken their eyewear due to the floods can call our Member Services Support Line at 800-877-7195 to have their VSP benefits reinstated regardless of eligibility.
Individuals without VSP coverage can contact their local American Red Cross chapter and request a VSP eye care voucher.
If your employees have been directly impacted by the recent floods and are in need of eye care services, please have them call VSP Member Services at (800) 877-7195.