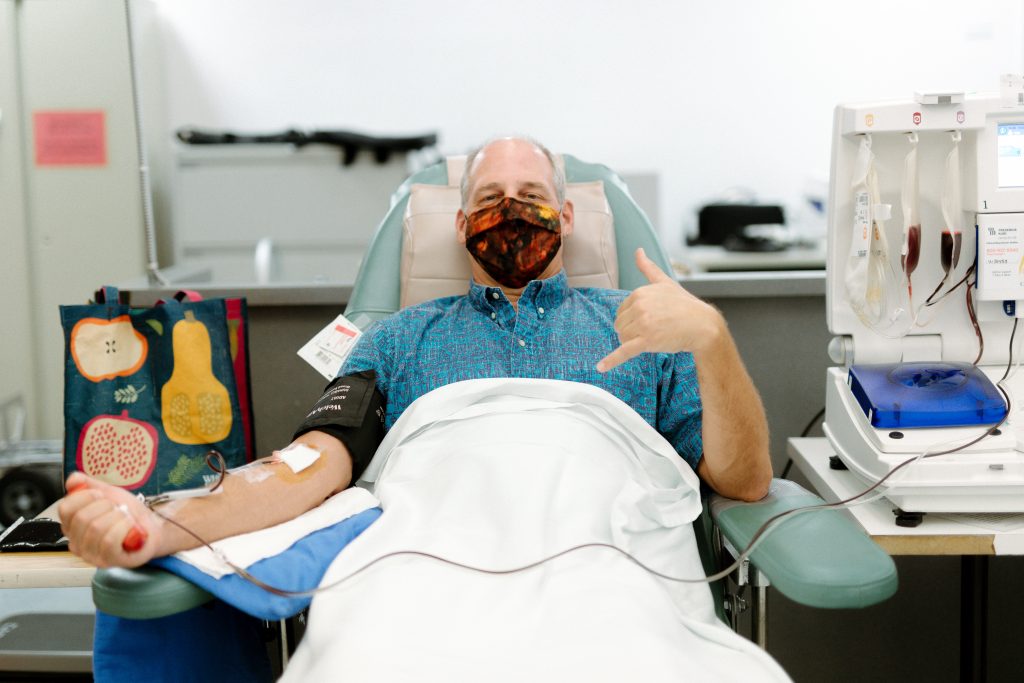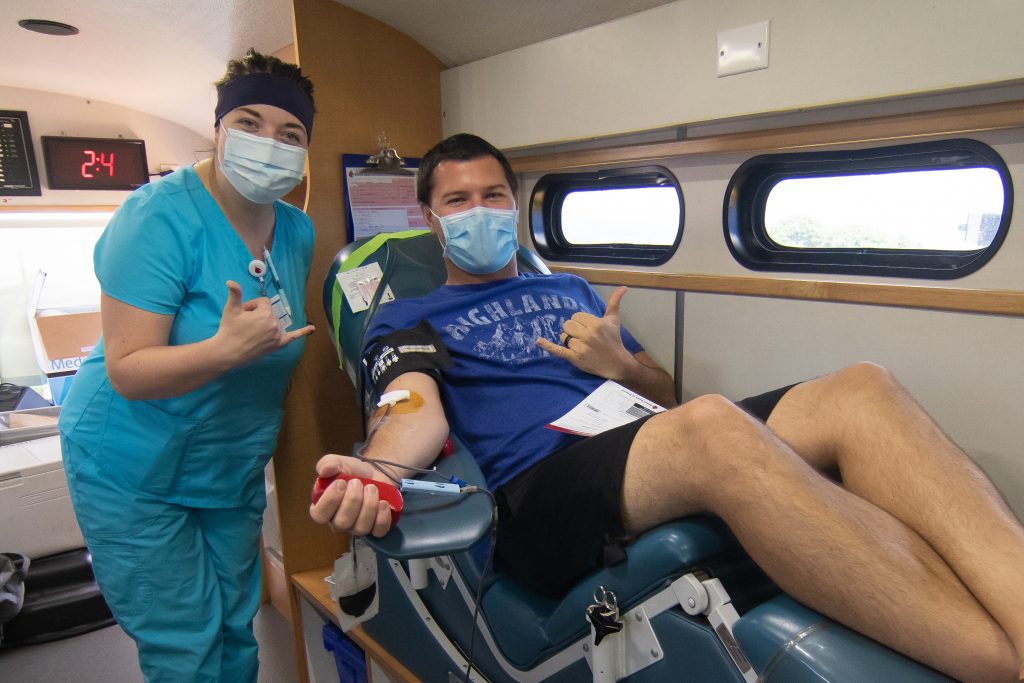 Honolulu, HI-We hope you had a chance to watch our special, "From Our Hearts to Yours" last night on KFVE. If not, we hope you have a chance to catch one of our re-airs this weekend! One of the three non-profit organizations we featured was the Blood Bank of Hawaii, an organization that needs help year-round, but especially now during the summer months. Below, read a statement from the Blood Bank of Hawaii:
Blood Bank of Hawaii is thankful to be included in the very special program "From Our Heart To Yours" to help the community. We're honored to be represented by Lt. Gov. Josh Green and his encouraging messages to donate blood during this time. While our hearts continue to be with our neighbor island donors, we've had to temporarily suspend neighbor island drives and must now count on Oahu donors, including IBEW union local 1186 members, to rise to the challenge. There is currently a special need for O-negative and O-positive donors since this blood type can be received by anyone and is most requested by hospitals for emergencies and babies especially. It's critical to maintain the supply of all blood types so that patients statewide get the blood transfusions they need. We are also collecting plasma from fully recovered COVID-19 patients. Due to COVID-19, we've put into place extra safety measures and only accept appointments. If you're healthy, please register to donate at bloodbanktough.org or call us at 808-848-4770. Your one-time donation can help save up to three lives.
Please help if you can!
Mahalo for supporting our community partners!