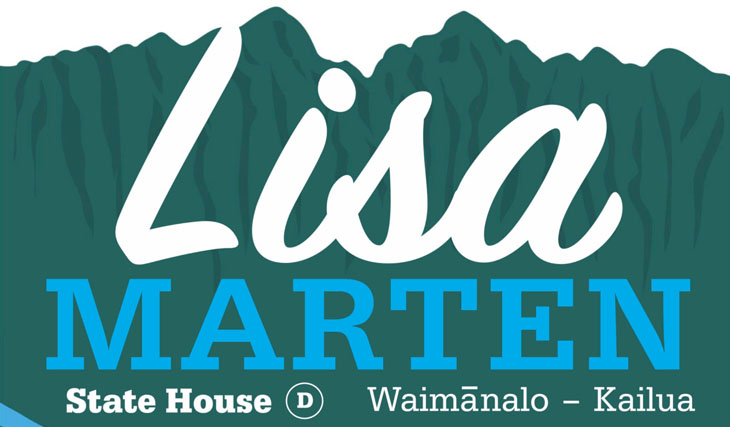 Most important to candidate
Protecting the environment which sustains us, supporting public schools, diversifying the economy by supporting renewable energy and agriculture for local consumption, and creating housing opportunities for the homeless and the working class.
Candidate's stance on labor
Very supportive of the right to unionize, opposes "right to work" legislation, supports worker safety and benefits such as sick leave and family leave.
If elected, I will …
represent the long term interests of my constituents.