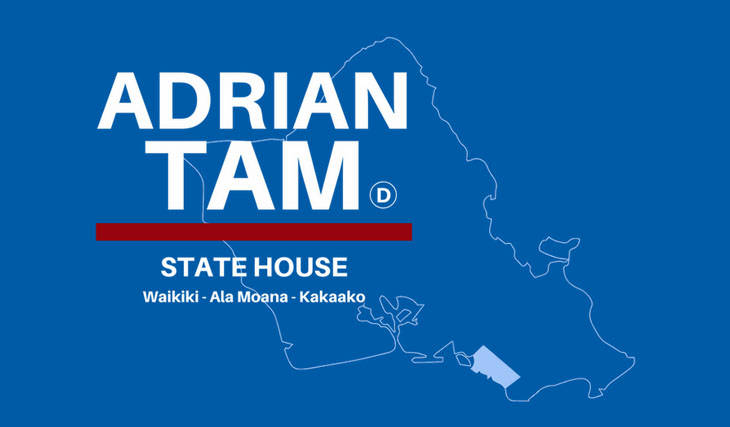 Most important to candidate
As a community servant, I stand for the following: Positivity, Community, Family, Kindness. Most importantly, I stand for those who aren't as fortunate as I am, and I will fight for a more fair and just society. The most important issues to me: cost of living, climate change, housing, public safety, and homelessness.
Candidate's stance on labor
Labor issues are essential to me. I do not support Right to Work legislation, and I support paid family leave, I support a livable wage, I will protect collective bargaining rights. I stand for families, and that means working families because they are the foundation of society. I support more investments into trade, I also believe that there is a place for trade in our public schools.
If elected, I will …
work so that we can all thrive in Hawaii.