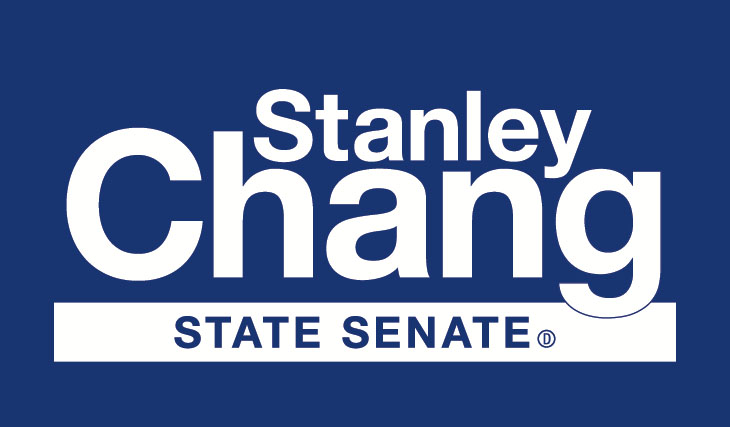 Most important to candidate
The reason I'm running goes back to my parents. They were immigrants from China. My father worked one job most of his life–as a state employee, a UH professor–and it was enough. He bought a house, raised a family, and retired comfortably. That is just not possible for young people today. The same house my father bought would take 33 years of my entire Senate salary to pay for. Hawaii is becoming the land of the very rich and their servants. No wonder we've lost population for three straight years, which experts predict will continue for several more years. I want to ensure that Hawaii remains a good place to live for every generation of local people.
Candidate's stance on labor
My father was a member of UHPA for 40 years, and my mother was an HSTA member as a schoolteacher. Everything we have today is because of the labor movement. I am very supportive of the trades. On the City Council and at the State Senate, I have had a consistent record in favor of growth, development, and housing.
If elected, I will…
end the housing shortage in Hawaii.
« Back to Endorsements