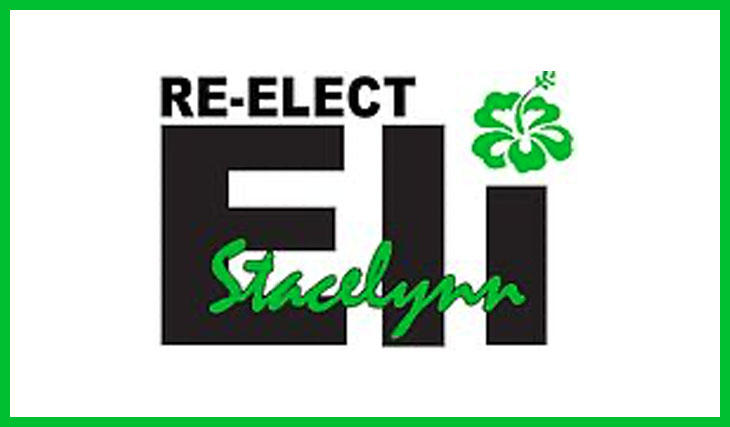 Most important to candidate
My priority is to provide assistance and resources to my community and prepare for economic recovery.
Candidate's stance of labor
I am extremely supportive of the trades. My father and two brothers are members of the Operators and Laborers unions, in general. I genuinely believe that unions are the back bone of our state, and that many if not all of the various wage rates and benefits that we enjoy as a society are thanks to union.
If elected, I will…
focus 100% of her effort on finding safe ways to re-open our economy while simultaneously looking for new economic opportunities to get our people working.