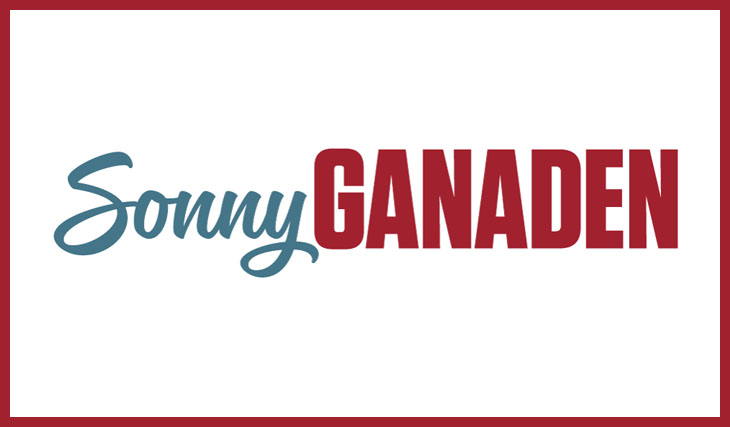 Most important to candidate
Improve sidewalks, flood mitigation, and roads throughout the district; Increase and diversify funding for public schools, altering criminal justice budgets to save money and provide social services for our houseless brothers and sisters; Expand affordable housing development along the rail line; Promote a living minimum wage so that parents do not need multiple jobs to survive; Diversify our economy to increase local agriculture production, green energy production, and sustainable tourism that keeps wealth circulating in our local economy instead of paying out-of-state landowners; Demand a high ethical standard for myself and other public officials, free of scandal or corruption.
Candidate's stance on labor
Absolutely supportive. As we expand affordable housing projects throughout the district, labor will be a part of decision making.
If elected, I will …
Represent my community to the best of my ability.