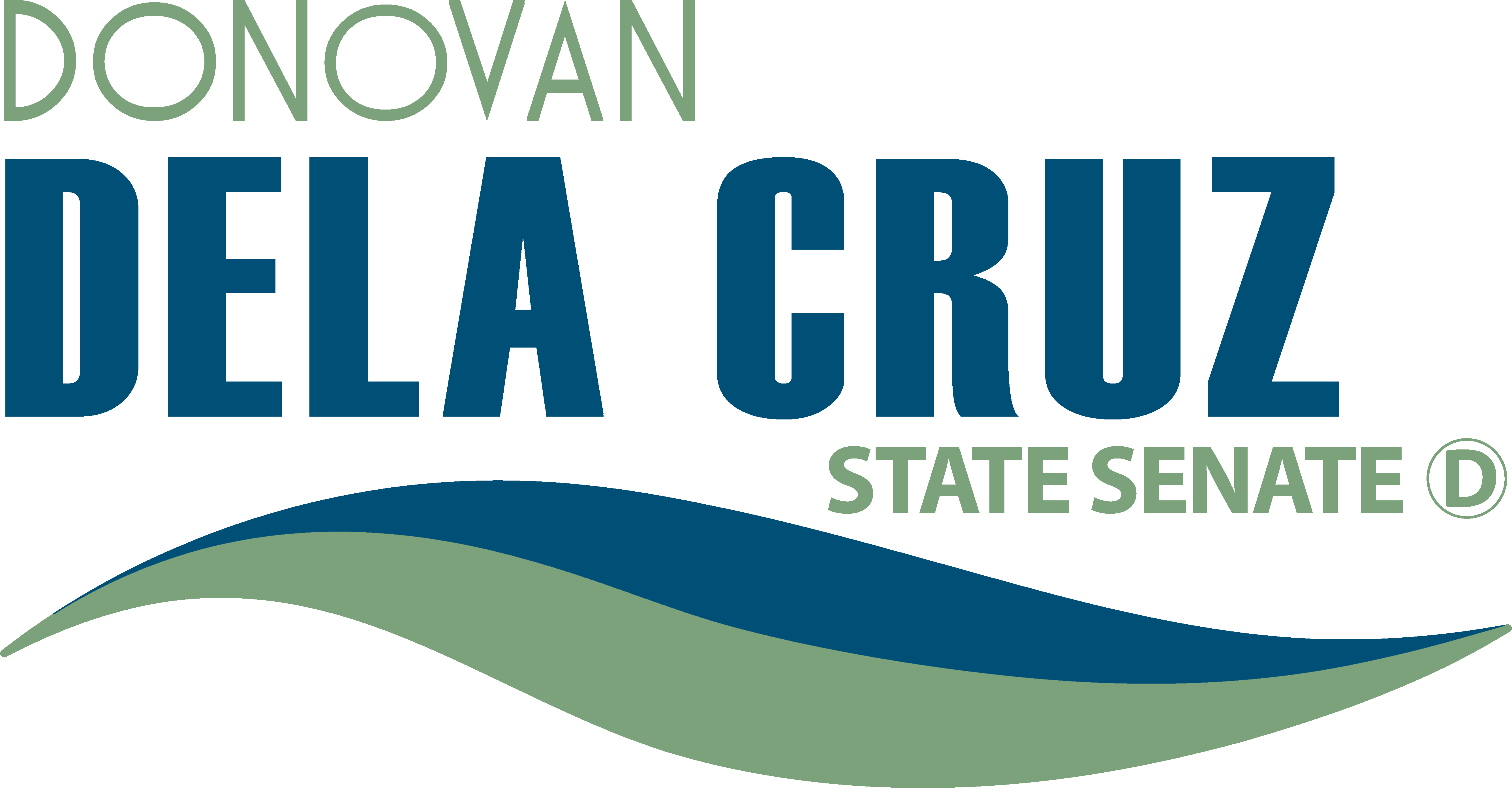 Most important to candidate
With the onset of COVID and the shutdown of tourism and much of our service industries, resulting in mass unemployment has created tremendous economic pressures and challenges for many residents and families. My top priorities are opening our economy safely and creating new jobs. When we can train and re-deploy displaced workers into jobs that optimize their skills, talents and experience into jobs in new and emerging industries such as cyber security and agriculture technology, everyone benefits. With new jobs created right here in District 22, the live, learn, work, play becomes a reality. In addition to traffic and homelessness, the high cost of living in Hawaii is one of the most pressing issues for many across the state. By diversifying the economy and providing better-paying jobs, we can ensure that all residents can thrive here in Hawaii. One way to address the high cost of living is to develop a skilled workforce that can enter into high paying jobs. To this end, I'm committed to investing in education, job training, and creating incentives for small business and emerging industries such as agriculture technology, energy, cyber security, healthcare, and film production.
Candidate's stance on labor
I have always been a champion of labor and the construction trades. As a state senator, I've advocated for numerous public works projects that provide jobs and economic growth across the state. We've used capital improvement projects to stimulate our economy, and I strongly believe that we must continue to do so through the pandemic. I'm also a big supporter of workforce education and training. It's extremely critical that our youth who are interested in the construction industry have access to training programs so that we have a skilled local workforce here in the islands.
If elected, I will…
If re-elected, I will work with my colleagues and the administration to provide our residents with quality education, improving and rebuilding needed infrastructure, creating new jobs and diversifying the economy.