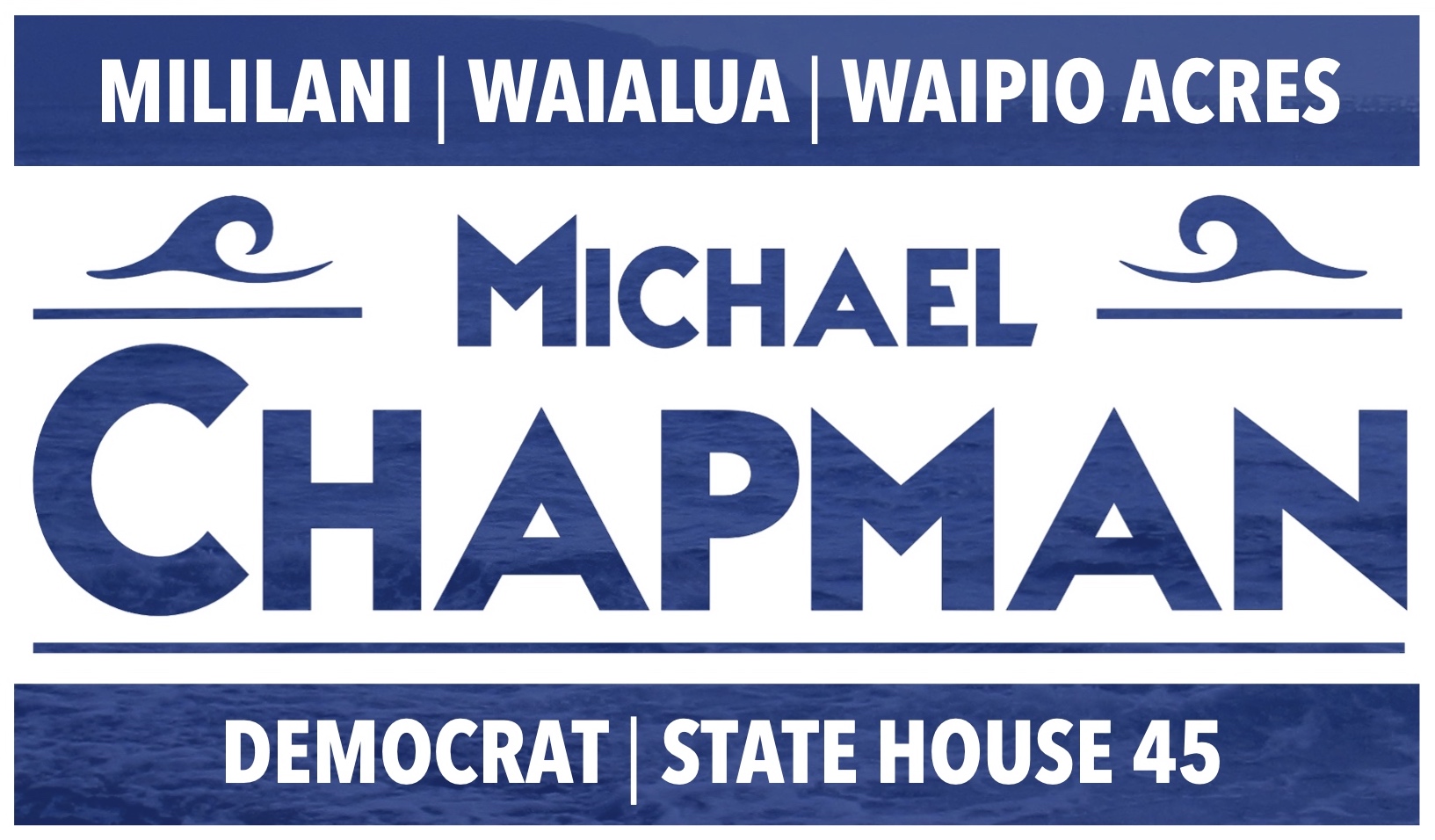 Most important to candidate
We need a government that truly represents the needs of our people. How do we get there? We elect leaders who are willing to listen to the community and communicate with them honestly. We engage all corners of our society in our government. We teach young people to take their future into their own hands. We make our government more transparent and move politics out from behind closed doors. Once we do these things, we will be able to achieve progress on issues that have weighed down working families for so long.
Candidate's stance on labor
I am a strong supporter of unions and I am a member of two unions myself. I believe that unions are important not only for collective bargaining, benefits, and so on, but also because they give working families a seat at the table in the Capitol. I believe that working families are the backbone of our economy. Local businesses will struggle to survive as long as our workers are saddled with debt and high bills. If we support working families, we will have a stronger economy that is capable of supporting local businesses.
If elected, I will…
remain truthful, humble, and motivated to give the working families of District 45 a strong voice in the government.
'