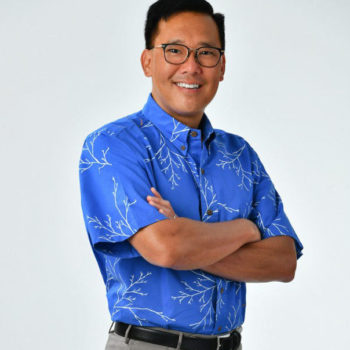 Keith Amemiya
for
Honolulu Mayor
Twitter
Facebook
Website
« Back to Endorsements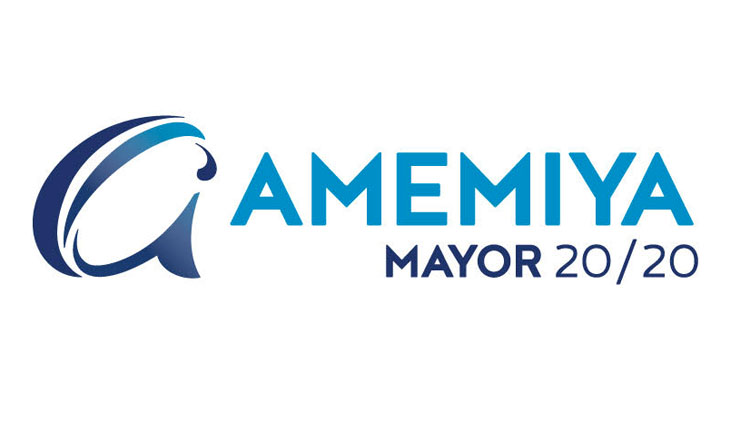 Most important to candidate
I was born and raised on Oʻahu and have lived here my entire life. Hawaiʻi is my home, and I want to keep it the special place that it is for many generations to come. When I headed the Hawaiʻi High School Athletic Association, I visited every community in the state, sat in garage talk stories, worked at sporting events, and built relationships, particularly with working families. They shared with me stories about the impossible choices they have to make: spending time with their family or working multiple jobs, taking care of their health or working to get healthcare benefits, and paying for housing or paying for good food. Our families deserve better – they deserve housing they can afford, a good job, and the ability to live beyond paycheck to paycheck. I'm running with the hopes to create a better life for all of us who love Oʻahu. My top priorities are helping to lead our economic and health recovery, ensuring safe and affordable housing for all Oʻahu residents, and seriously addressing homelessness.
Candidate's stance on labor
I am a strong supporter of our trade workers, laborers and working class families. I believe they are a crucial part of our economic well being as a county and provide opportunities for our future generations to be skilled in trades that they can pursue a career in right at home. Construction and the laborers associated with the industry will be a key player in in our economic recovery post-COVID.
If elected, this candidate will…
Put the needs of the community first, and ensure that any decision made under the Amemiya Administration is well-informed and supported by community voices.