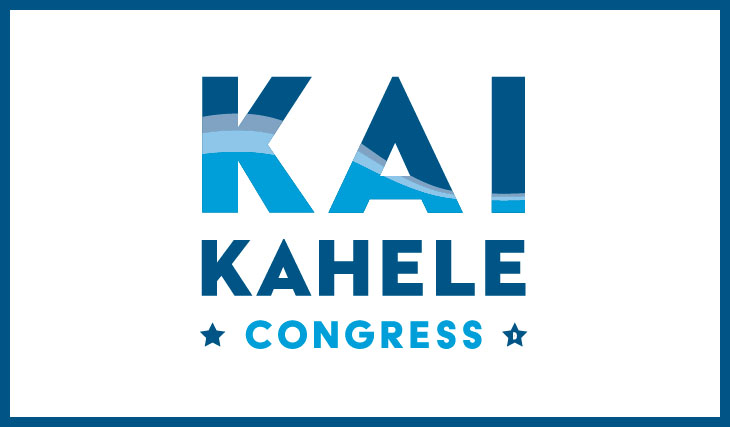 Most important to candidate
If elected to Congress, my first priority is to improve the economic conditions in Hawai'i. Economic stability is a daily, primary concern for every family in Hawai'i made worse by the current COVID-19 crisis. In terms of immediate recovery, I will work closely with our federal delegation and state leaders to obtain the necessary relief for Hawai'i's working-class families and small businesses while ensuring that we properly address public health concerns. In the long-term, I plan to create more economic opportunities in all sectors—from agriculture to health care. For example, as a state senator, I introduced a bill directing the State of Hawai'i's Department of Agriculture to develop a strategic plan that would double local food production and increase food exports.
Candidate's stance on labor
I am a proud card carrying union member of the Air Line Pilots Association (ALPA). I am a firm believer that the strength of America's economy is built on the backs of a strong and stable middle class represented by strong unions and the right to organize. Unions are absolutely critical to increasing wages and negotiating benefits and safe working conditions for their members.
If elected, I will…
support the "Protecting the Right to Organize Act" or any federal legislation that strengthens and preserves the basic right to join a union and be represented.