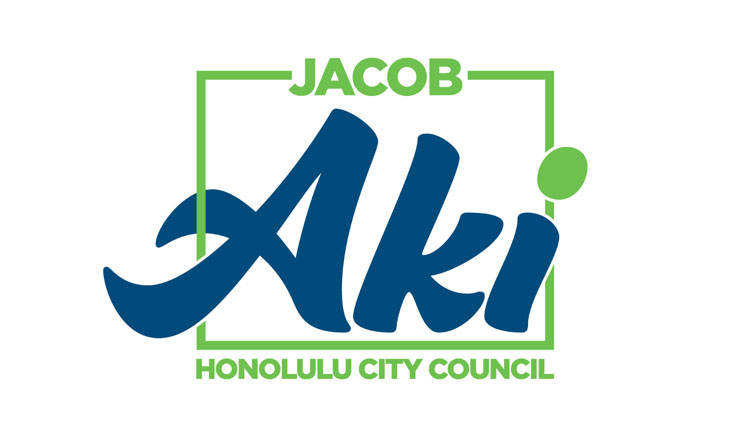 Most important to candidate
As a third-generation product of public housing, I deeply understand the challenges facing our communities. I grew up in poverty in a family that struggled to pay rent each month. During my childhood , I learned how issues of environment, housing, and economic stability create real challenges for our keiki. I'm running because we need leaders who will tackle these issues and bring real change to Honolulu.
Candidate's stance on labor
I am a strong advocate for labor and will work tirelessly to improve the quality of life for all working families in Hawaiʻi. I am also a strong supporter of the building trades and will work collaboratively to ensure that rail construction is completed; oversee the success of transit orient developments (TODs) and support continued affordable housing construction.
If elected, I will…
stand up for local families and make sure that our keiki have a chance to live and thrive in Hawaii.